Did you forget about Mother's Day?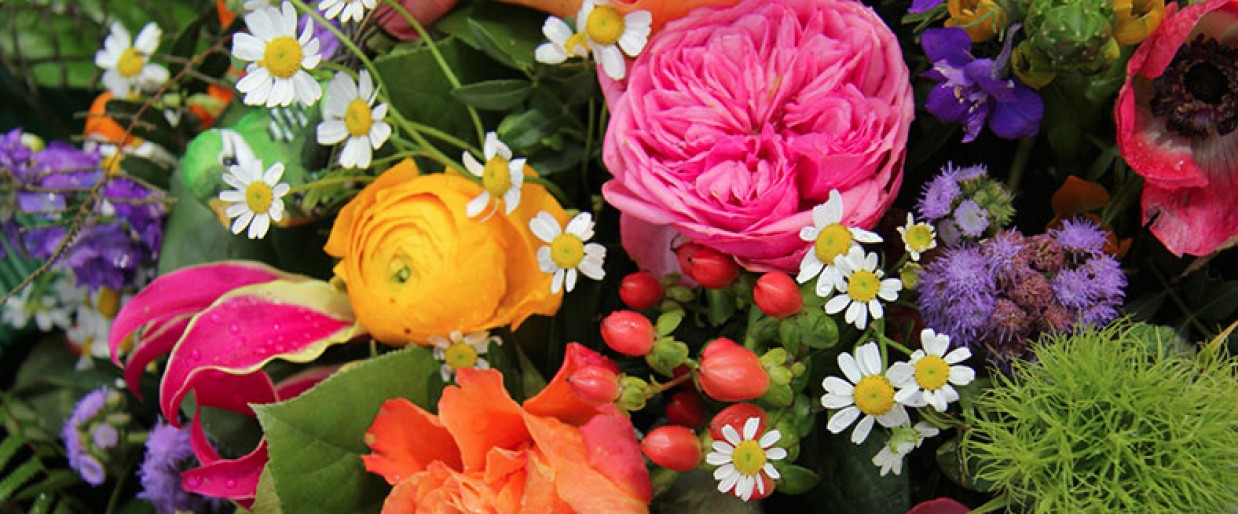 I love my Mom, I really do. She's my best friend and confidant but every year, without fail, I forget about Mother's Day. If you're in the same boat as me, avoid lame last-minute grocery store gifts and get Mom something she'll actually love.
Whether your mom loves gardening, cooking, reading, crafts or even sports, there's a gift for everyone.
#1 Ember Temperature Control Mug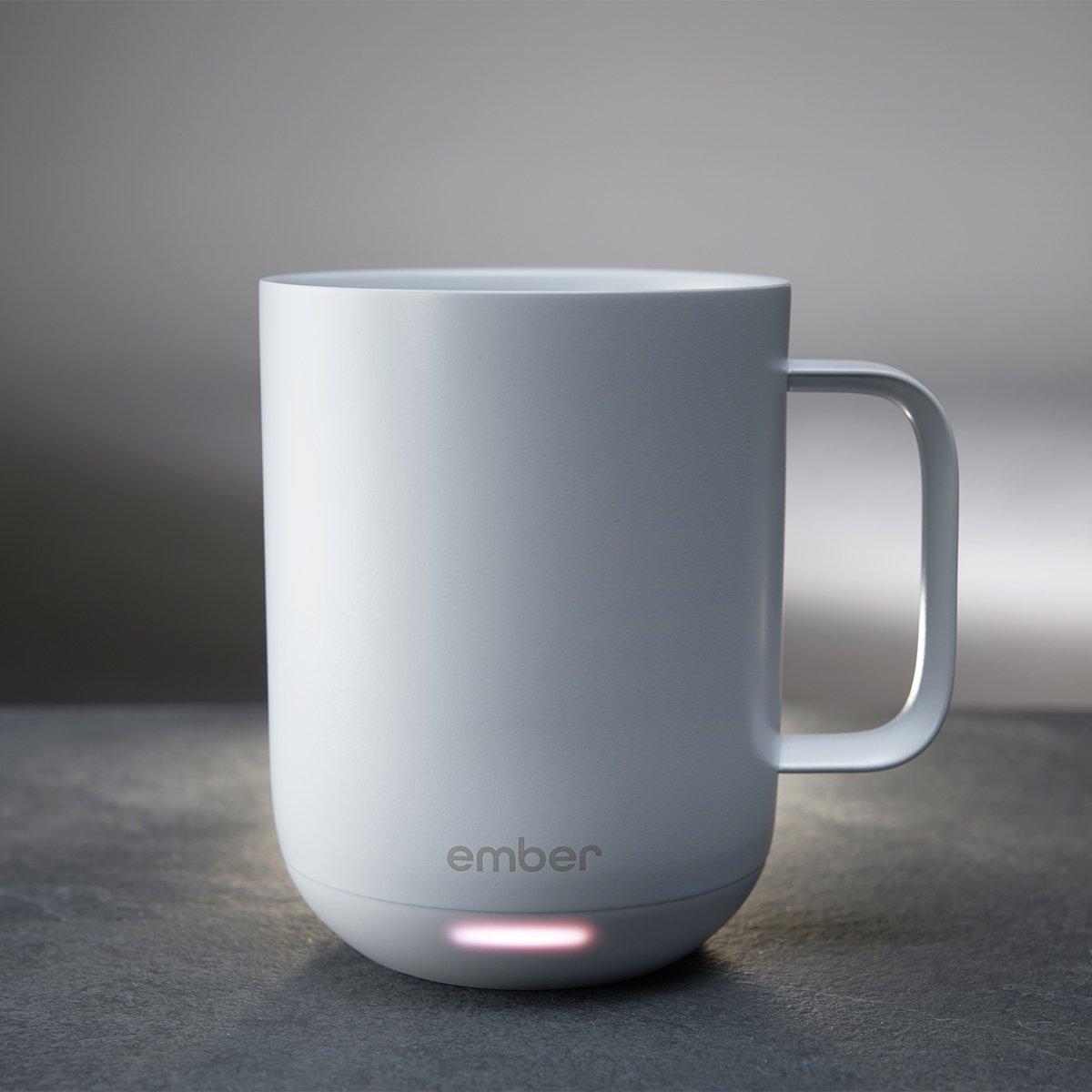 Click here to grab it on Amazon.
#2 BACtrack Smart Breathlyzer
(If your mom is anything like mine and hits that dinner wine a little too hard...)
#3 Click & Grow Indoor Smart Fresh Herb Garden
Click here to get it on Amazon.
#4 Cantik DIY Natural Lip Balm Kit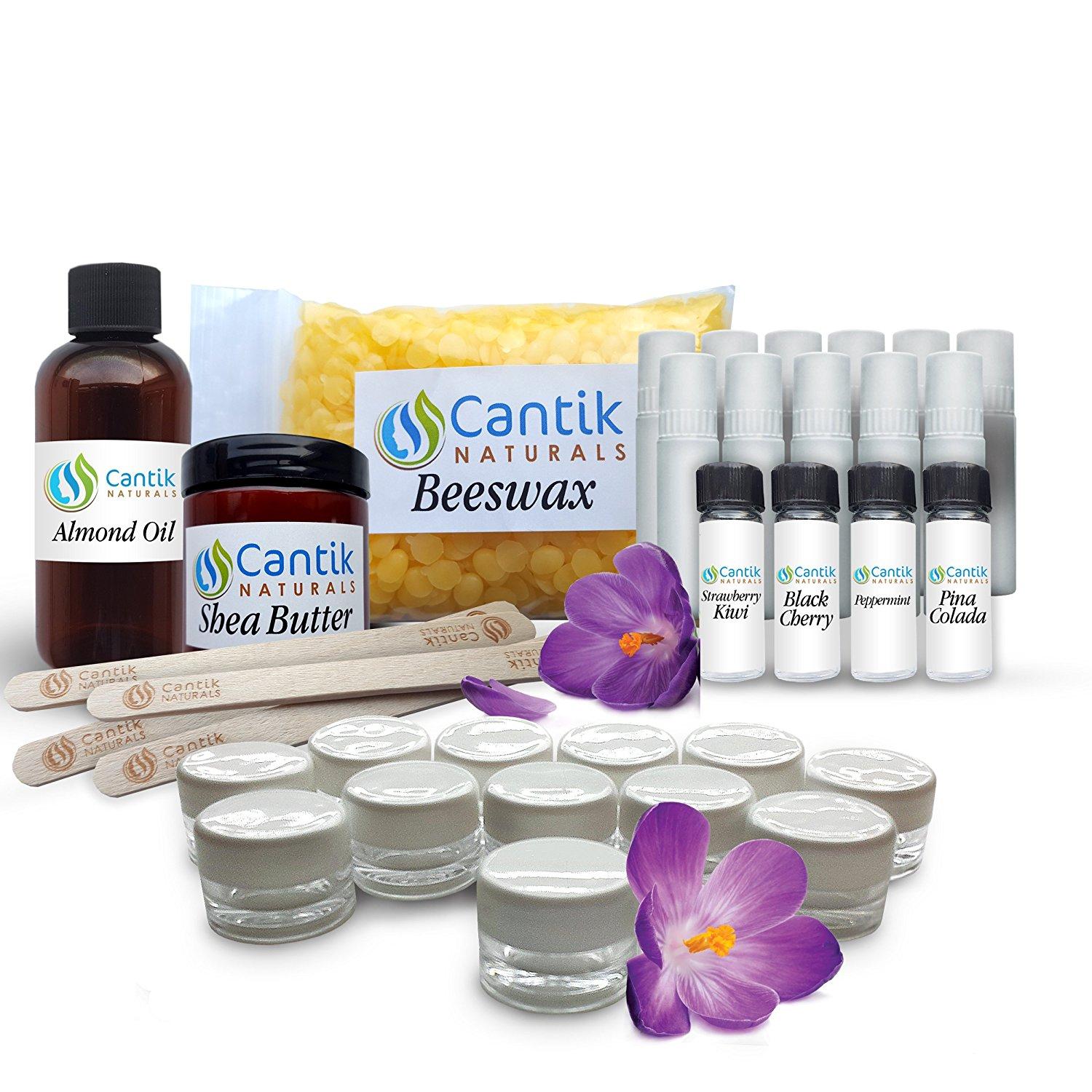 #5 Adidas by Stella McCartney Shipshape Athletic Bag
#6 Pasta Shape Silicone Pot Holder Oven Mitts
#7 Custom Personal Library Book Stamp
Need even more gift ideas for Ma? Browse our huge selection of gifts for women by clicking here.